Caterpillar 330CL Excavator Specs: A Comprehensive Guide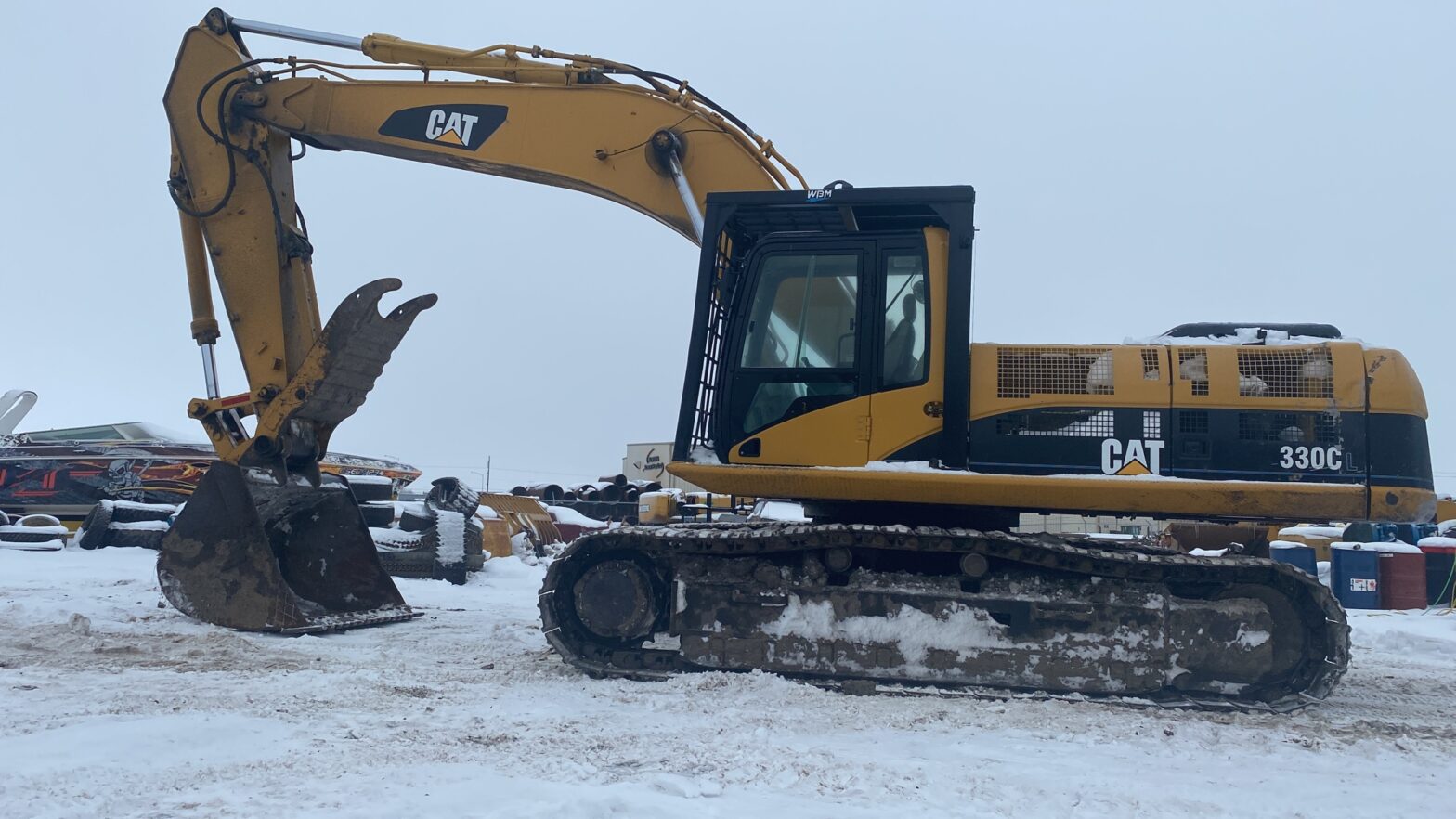 Caterpillar 330CL Excavator Specs and Benefits Explained
Excavators are crucial pieces of equipment in the construction industry, and the Caterpillar 330CL is no exception. This excavator is widely known for its versatility, efficiency, and reliability, making it a popular choice among construction professionals.
Design and Features
The Caterpillar 330CL is a hydraulic excavator with a sleek and modern design. It features a spacious cab that provides ample room for the operator, ensuring comfort even during long hours of use. The cab also features advanced controls and displays, which make it easy for the operator to monitor and control the excavator's performance.
The 330CL is equipped with a powerful engine that provides excellent performance and fuel efficiency. This excavator also has a robust undercarriage and durable tracks, which provide excellent stability and mobility on various terrains. The 330CL has a maximum operating weight of 75,000 pounds and a maximum dig depth of 29 feet, making it capable of handling a wide range of heavy-duty tasks.
Performance and Capabilities
The Caterpillar 330CL excavator is an efficient machine that provides excellent digging power and speed. The hydraulic system delivers smooth and precise control, allowing the operator to accomplish complex tasks with ease. Additionally, the 330CL's hydraulic pumps are highly efficient, which helps to reduce fuel consumption and increase productivity.
The 330CL is also highly versatile, making it ideal for a wide range of applications. It is equipped with a range of attachments, including buckets, hammers, and grapples, which allow the operator to easily switch between tasks. This excavator is also equipped with advanced features such as auto-idle, which helps to reduce fuel consumption, and auto-shift, which provides smooth and efficient gear changes.
Maintenance and Support
Caterpillar is known for its excellent customer support, and the 330CL is no exception. The company provides comprehensive maintenance and repair services, as well as a wide range of parts and accessories to keep your excavator running smoothly. Additionally, Caterpillar offers training programs and technical support to help operators and maintenance personnel get the most out of their excavators.
Conclusion
The Caterpillar 330CL excavator is an excellent machine that offers exceptional performance, efficiency, and versatility. With its powerful engine, spacious cab, and advanced controls, this excavator is a reliable and efficient choice for any construction project. Additionally, Caterpillar's commitment to customer support and service makes the 330CL a smart investment for any construction professional.